Long-Term Energy Planning
Outlining sustainable development paths for power sector development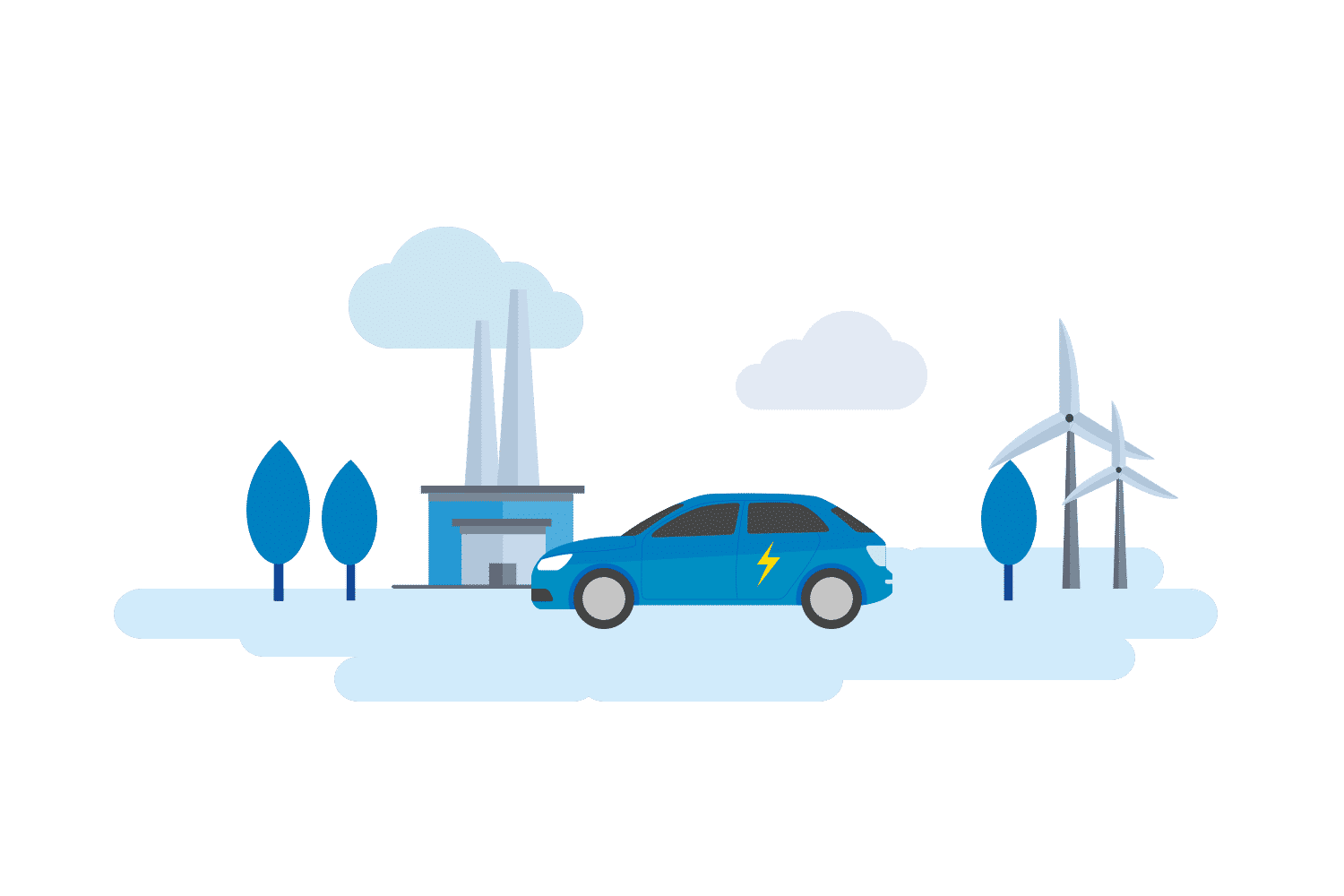 Long-Term Energy Planning provides a strong foundation for power system transformation. Technically sound and cost-effective investment plans, even when just indicative, can provide evidence-based input to build a long-term vision for the energy sector. This helps to avoid over- and underbuilding power plant capacity and create awareness about the renewable resource potential as well as the socio-economic benefits of the transition. Long-term planning also mitigates the risk of investing into carbon-intensive infrastructure that could result in future stranded assets.
GET.transform works with energy ministries, national and regional planning commissions, as well as electric utility planning departments to advance the quantity and quality of power system expansion plans.
Locally owned and driven planning processes are supported to strengthen the governance framework and the capacities for the development and use of long-term energy scenarios, including regional integration aspects. This support enhances our partners' ability to assess the impact of a sustainable and just energy transition for low-carbon or net-zero pathways, against business-as-usual development.
GET.transform puts the power sector as the central engine of the energy transition at the core of long-term energy planning. At the same time, our planning work ensures links to key energy transformation trends for the whole energy system. Such analysis considers sector-coupling, energy efficiency technology shifts and fuel switching to electricity in different economic end-use sectors, e.g. around the resulting demand and load curve for the use of green hydrogen in industry or the electrification of road transport. By putting these considerations into perspective, analyses of the conflicting and complementary objectives of social, economic and climate policy are provided to support political decision-making processes. Our support thus helps to facilitate a power system transformation that is technically, socially, economically, and environmentally sustainable.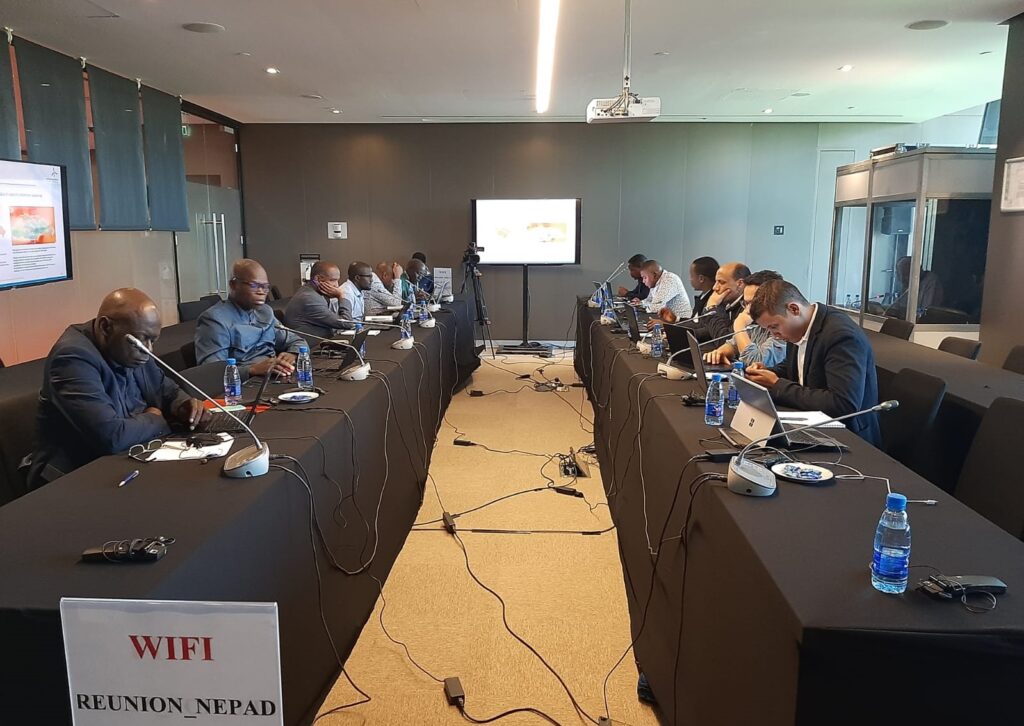 The African Union Development Agency (AUDA-NEPAD) has organised a series of specialised trainings to support the African power pools in…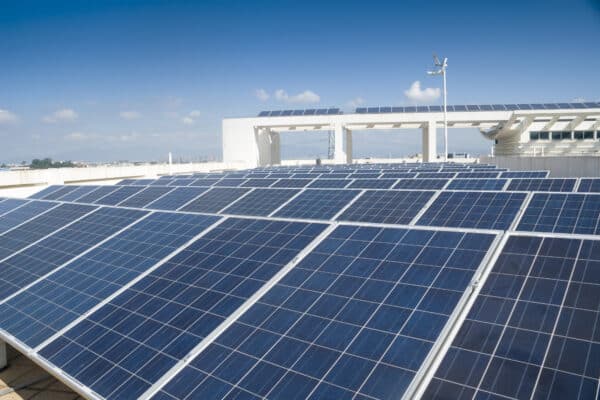 With the Policy Catalyst, GET.transform and implementation partners are introducing a new initiative to provide integrated capacity building and implementation…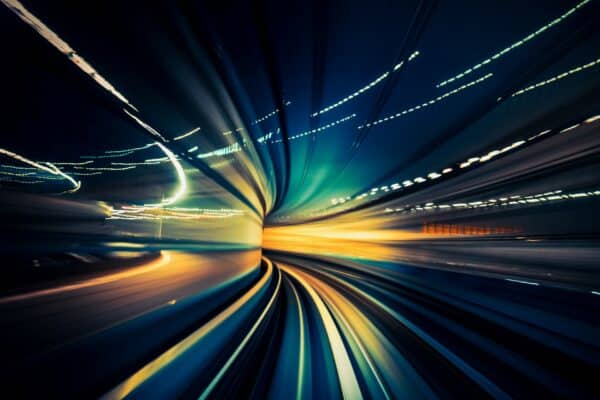 IRENA Innovation Week brings together leaders, experts, industry representatives, academics and policy makers to discuss cutting-edge innovations that can support…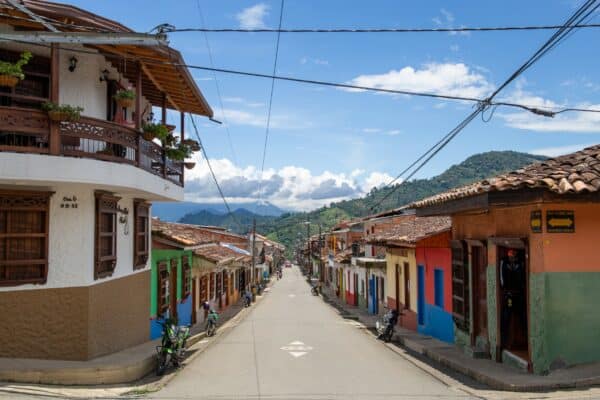 In a joint report, UN ECLAC and GET.transform present findings from an extensive mapping survey of energy sector practices in…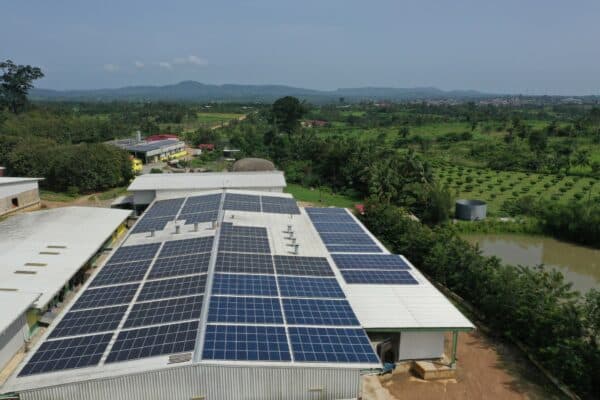 In a new case study, GET.transform highlights C&I business models that successfully promote rural industrialisation. The focus lies on scalable…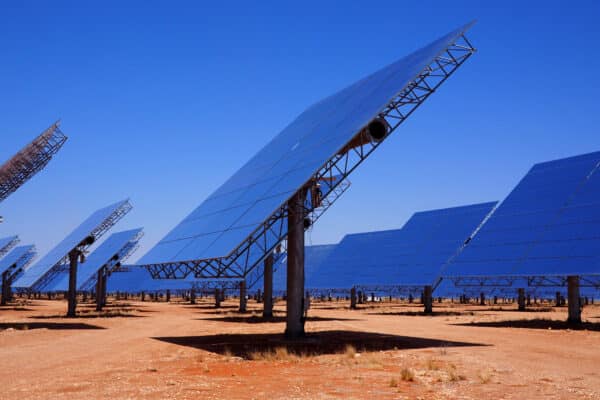 In preparation of Africa's Continental Master Plan (CMP), the African Union Development Agency (AUDA-NEPAD) has published six specific support studies…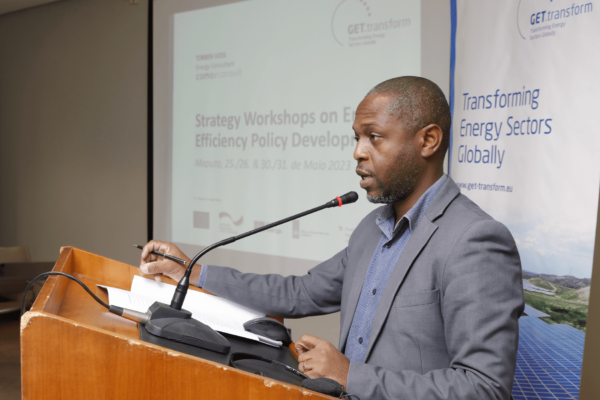 Mozambique's Ministry of Mineral Resources and Energy (MIREME) hosted a specialised energy efficiency training in partnership with GET.transform. Over the…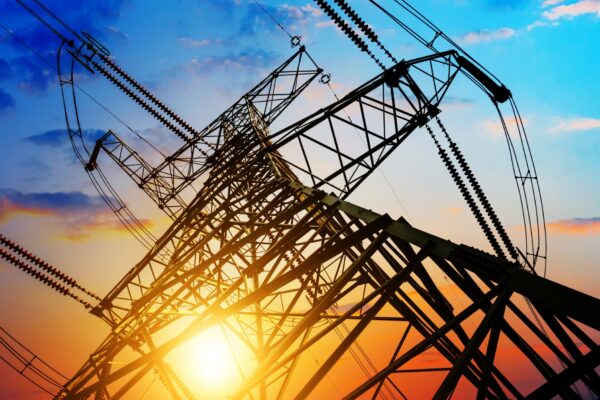 Last month, the African Union Development Agency (AUDA-NEPAD) successfully concluded a series of specialised trainings for the African power pools in…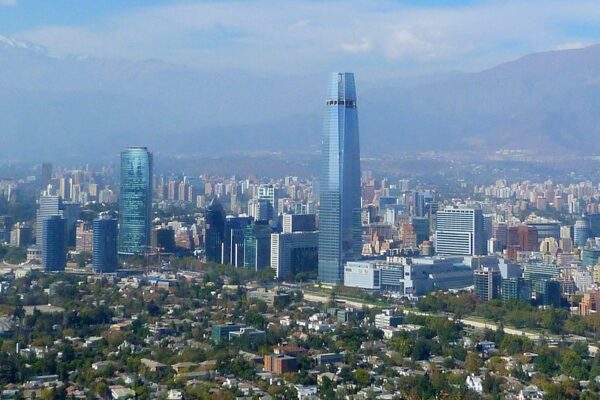 The World Energy Outlook (WEO) is published every year by the International Energy Agency (IEA) and provides authoritative analysis of…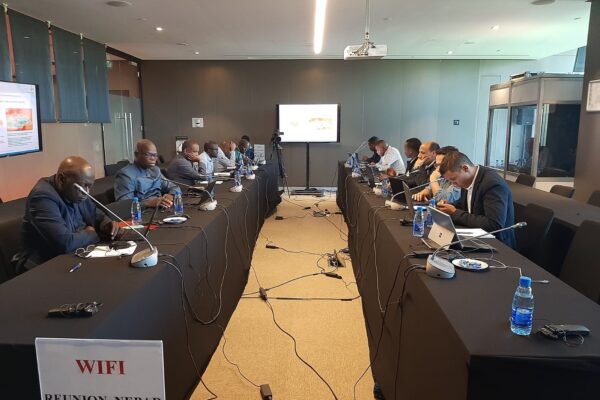 The African Union Development Agency (AUDA-NEPAD) has organised a series of specialised trainings to support the African power pools in…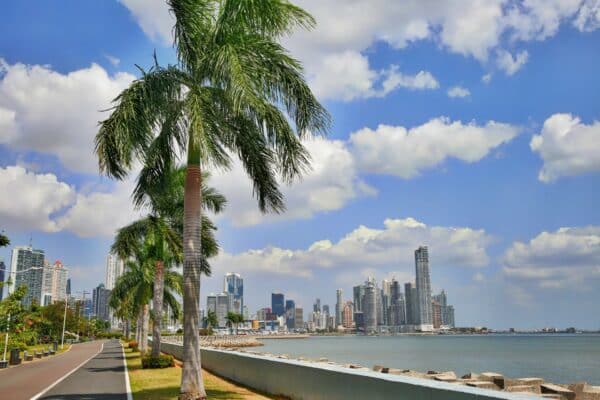 Representatives from 15 countries and seven international organisations came together for the 6th Plenary Meeting of the Regional Forum of…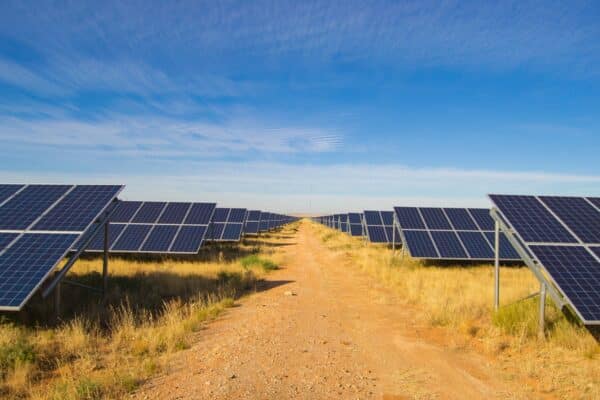 A new IRENA report explores good practices in the development and use of Long-Term Energy Scenarios (LTES) in Africa. The…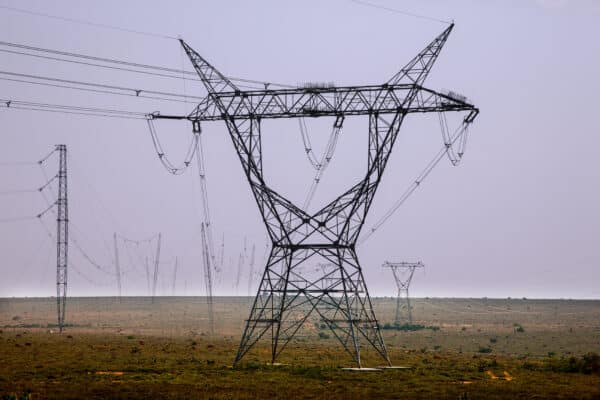 In a new report, GIZ presents an analytical framework to guide energy-system planners, operators, and technical assistance providers throughout their…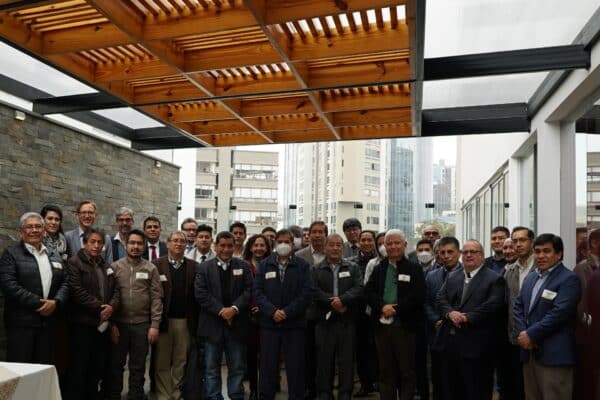 As part of Peru's preparations for a greater share of variable renewable energy (vRE) in the electricity mix, the Peruvian…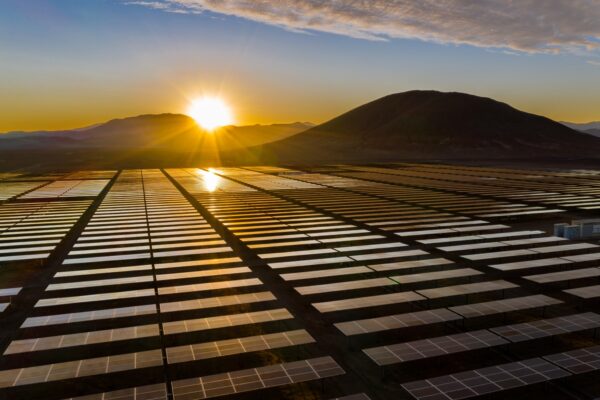 Energy scenarios developed in Latin America and the Caribbean (LAC) are not limited to technical and economic parametres but increasingly…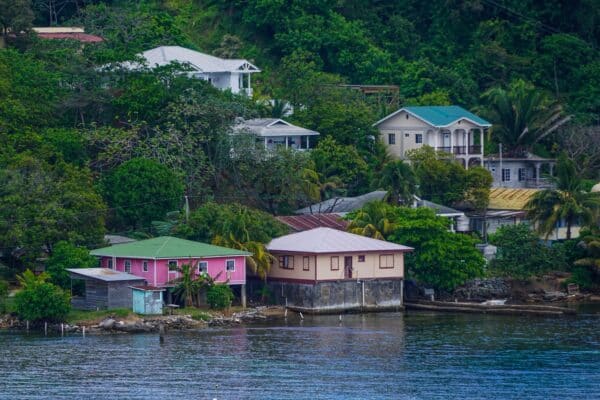 In the last two decades, the percentage of natural disasters has increased by around 11% worldwide. The Central American region…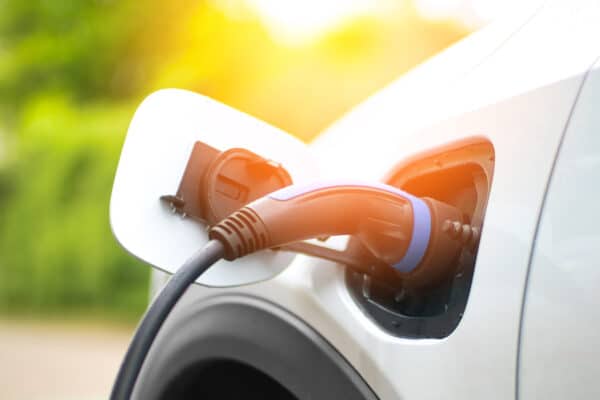 Over the past month, four of the largest cities in Latin America were at the heart of a virtual seminar…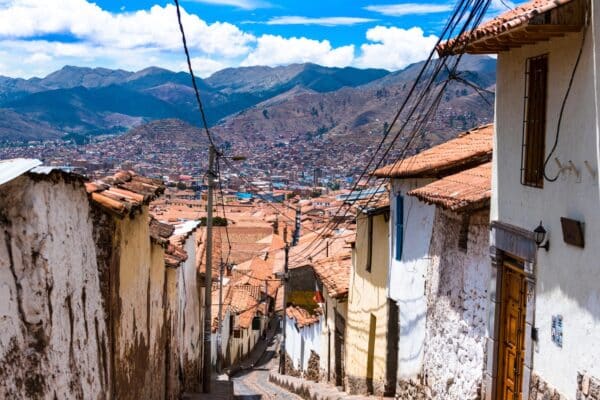 Peru explores integrating higher shares of variable renewable energies (vRE) into its power system. The variable nature of these resources…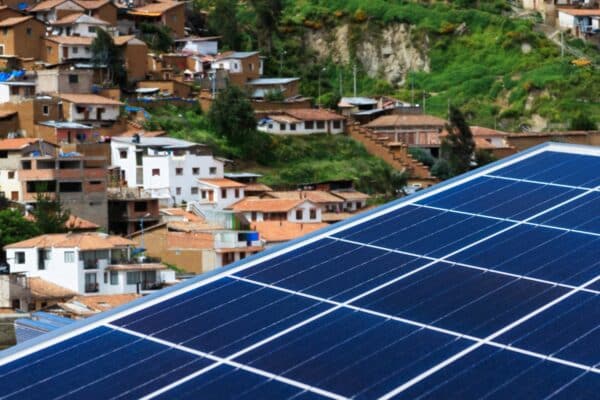 Peru is in the process of updating its National Energy Plan and aims at strengthening its energy planning capacities. In…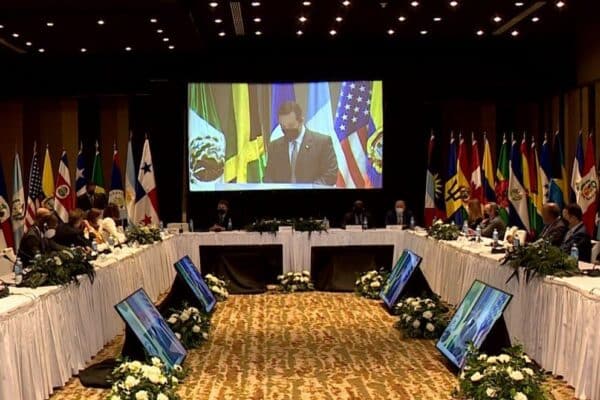 At the Fifth Meeting of the Energy and Climate Partnership of the Americas (ECPA) from 10-11 February 2022, energy ministers,…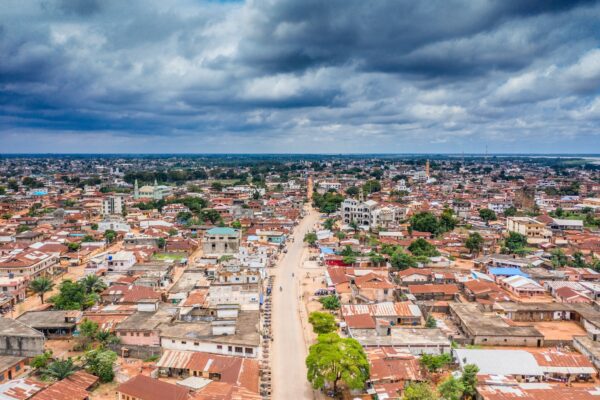 African Power Pools and Regional Economic Communities were the focus of the final webinar in the series on "Long-term Energy Scenarios (LTES)…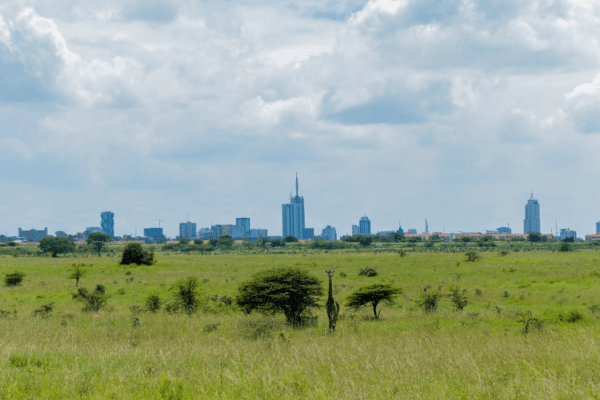 Long-term energy scenarios have become critical tools in paving the way for the transition to more digitalised, decentralised and …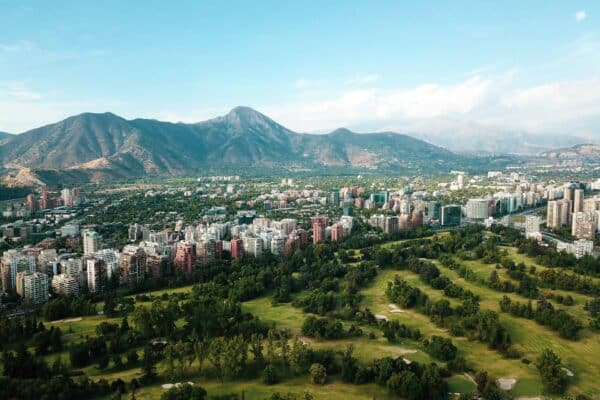 Latin America and the Caribbean (LAC) has one of the cleanest electricity generation mixes worldwide (60% from renewable energies in…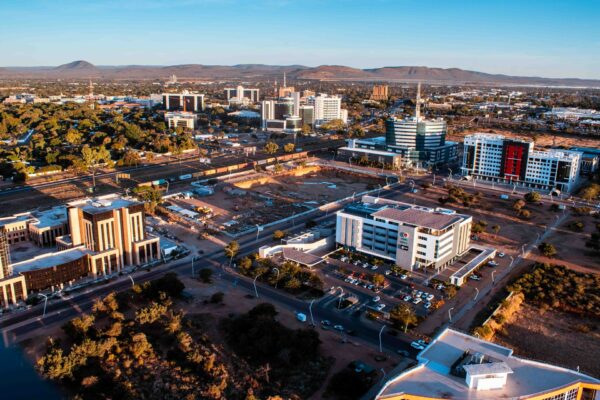 On 15 December 2021, Botswana and Ghana shared energy planning insights in IRENA's webinar series "Long-term Energy Scenarios (LTES) for Developing…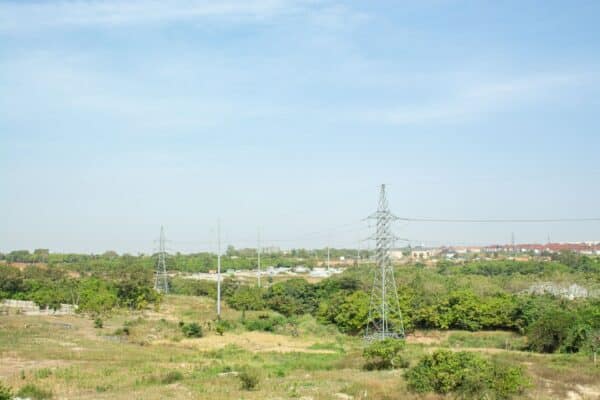 African Power Pools will be at the heart of IRENA's final webinar in the current series  "Long-term Energy Scenarios (LTES)…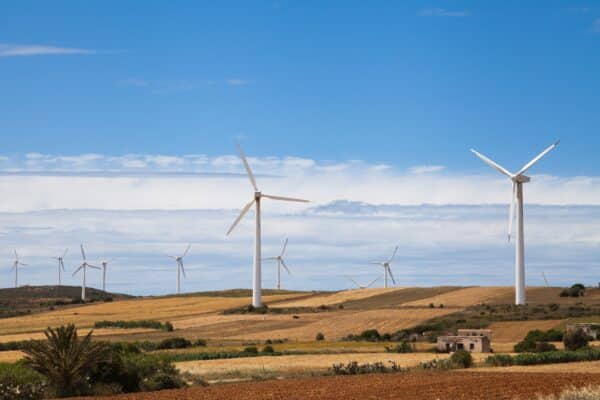 Morocco and Tunisia were the countries in the spotlight of IRENA's webinar "Long-term Energy Scenarios (LTES) for Developing National Energy Transition…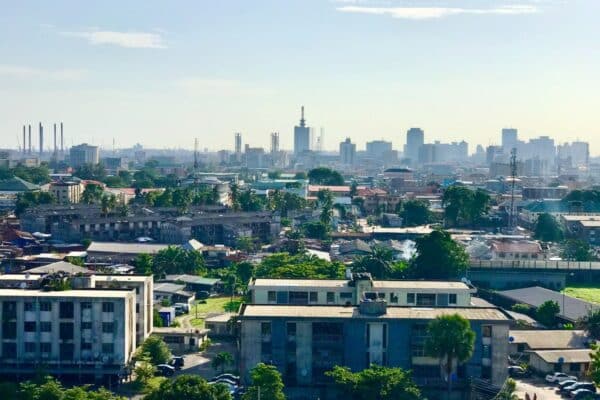 On 3 December 2021, Nigeria shared good energy planning practice in IRENA's webinar series on "Long-term Energy Scenarios (LTES) for Developing…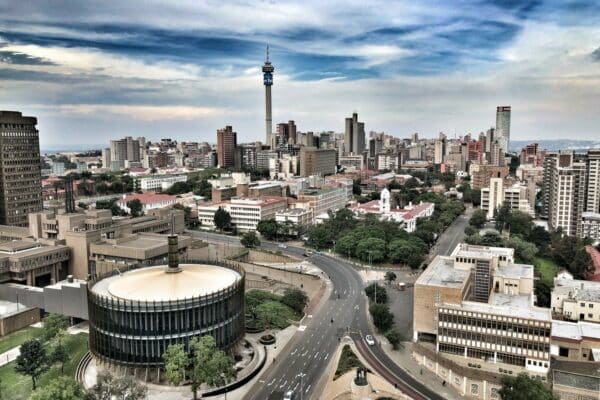 Eswatini and the Council for Scientific and Industrial Research (CSIR) South Africa delivered energy planning insights in IRENA's webinar "Long-term…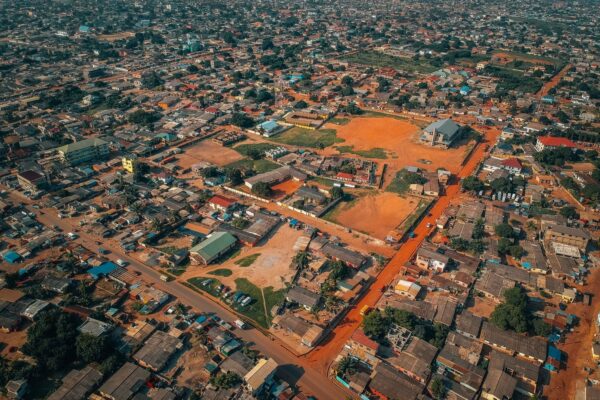 Ghana and Botswana will be the next countries sharing good energy planning practices in the IRENA's webinar on  "Long-term Energy…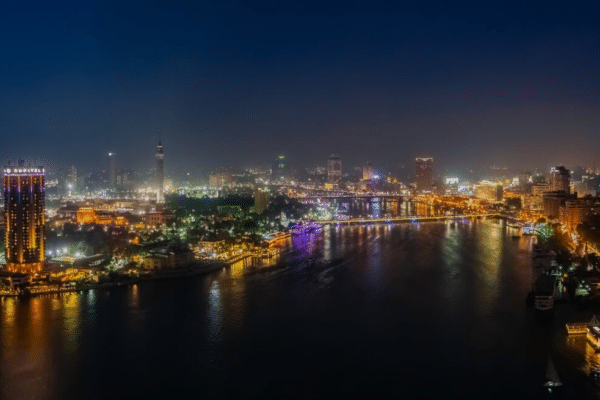 On 29 November 2021, Kenya and Egypt were the first countries featured in IRENA's new webinar series on "Long-term Energy…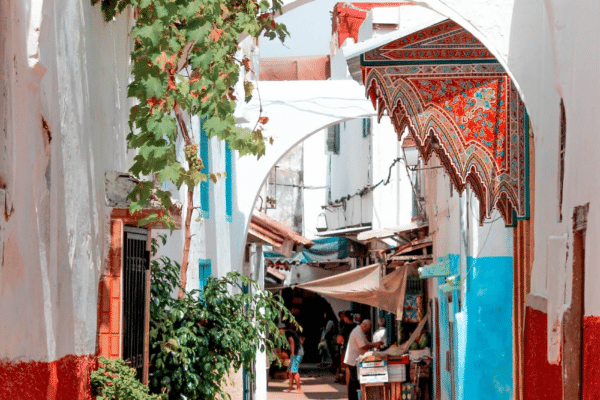 The energy planning experiences from Morocco and Tunisia will feature in the next IRENA webinar on  "Long-term Energy Scenarios (LTES)…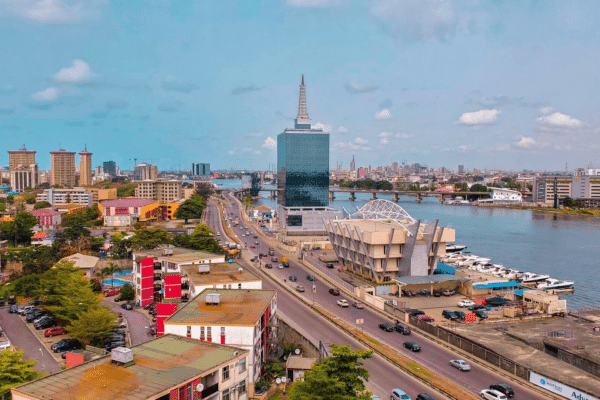 Nigeria will be in the spotlight at the next installment of IRENA's webinar series on  "Long-term Energy Scenarios (LTES) for…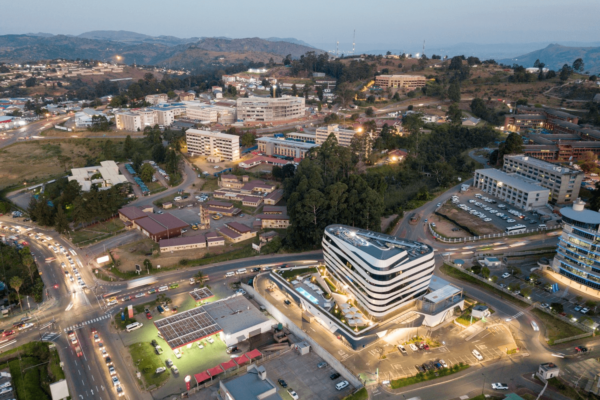 Best practices from Eswatini and CSIR South Africa will inform the next session of IRENA's webinar series on  "Long-term Energy…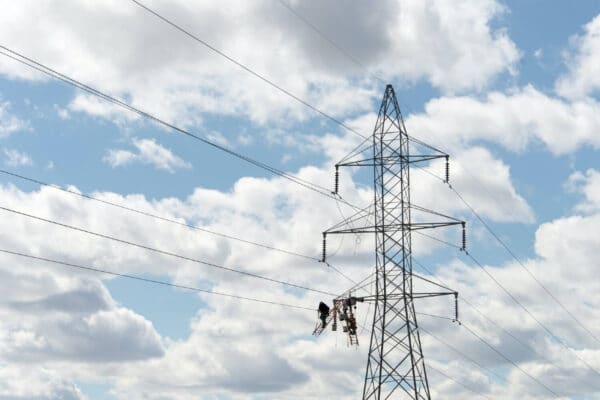 On 16 November 2021, GET.transform will present challenges and best practices in long-term energy scenario development in IRENA's 2nd Webinar…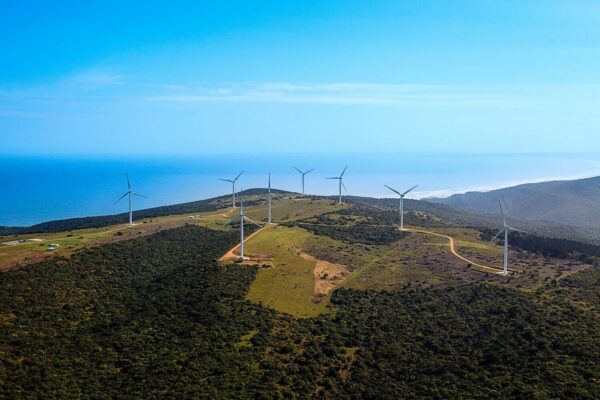 The International Renewable Energy Agency (IRENA) and the Deutsche Gesellschaft für Internationale Zusammenarbeit (GIZ) GmbH are intensifying their cooperation. On…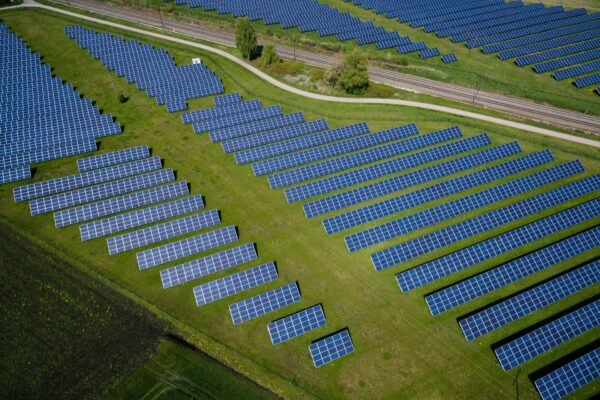 GET.transform joins IRENA's Long-term Energy Scenarios (LTES) Network as a partner institution. IRENA's LTES Network provides a global platform to…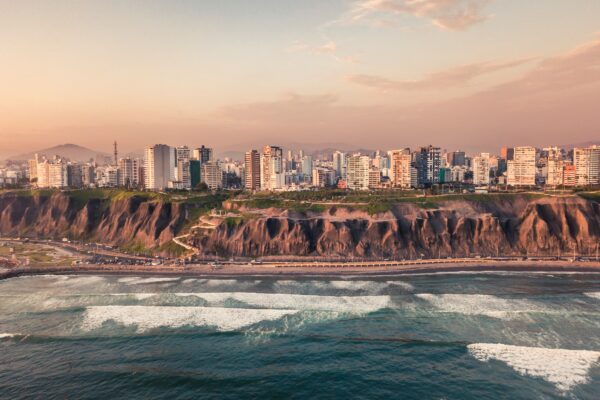 GET.transform will support COES, Peru's power system operator, to assess  technical options to enhance power forecasting for variable renewable energy…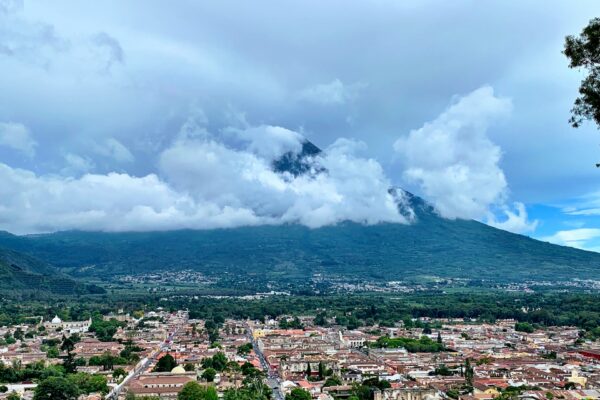 Guatemala and Honduras concluded the seventh and final Virtual Seminar on "Long-Term Energy Scenarios (LTES) for Developing National Clean Energy…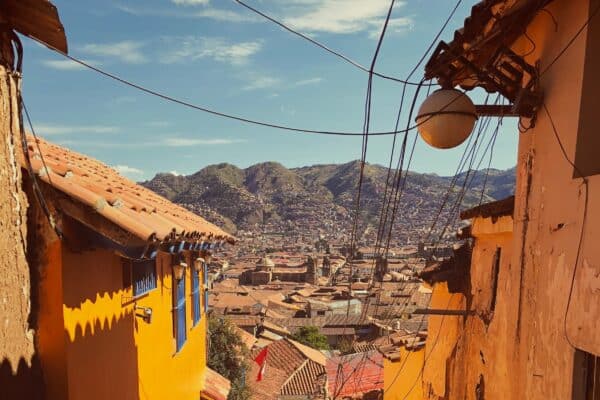 Long-term energy scenarios have become critical tools in paving the way for the transition to more digitalised, decentralised and …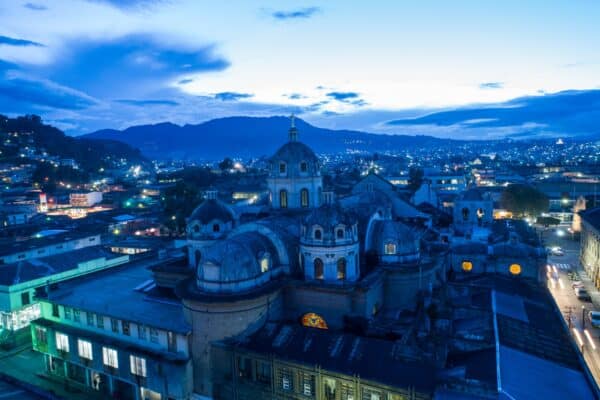 Guatemala and Honduras will provide lessons learnt from Long-Term Energy Scenarios (LTES) in the next virtual seminar by UN ECLAC,…
Best practices from Mexico and Peru were featured in the sixth virtual seminar on "Long-Term Energy Scenarios (LTES) for Developing…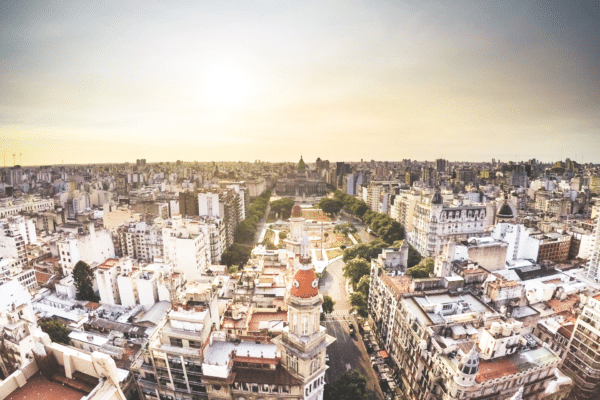 On 31 March, 2021, Argentina and the Dominican Republic shared their planning experience in the fifth Virtual Seminar on "Long-Term…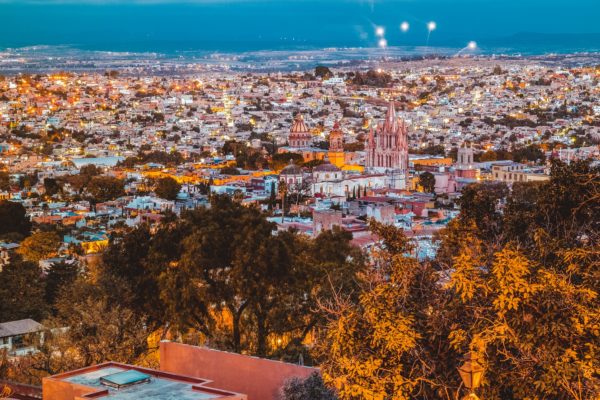 Mexico and Peru will share their experience with Long-Term Energy Scenarios (LTES) in the next virtual seminar by UN ECLAC,…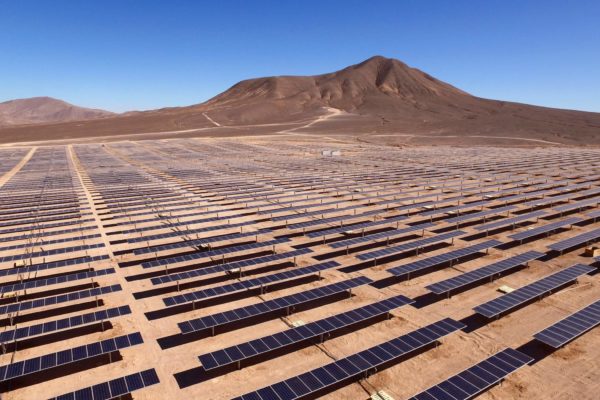 Chile and El Salvador provided expert insights in the fourth Virtual Seminar on "Long-Term Energy Scenarios for Developing National Clean…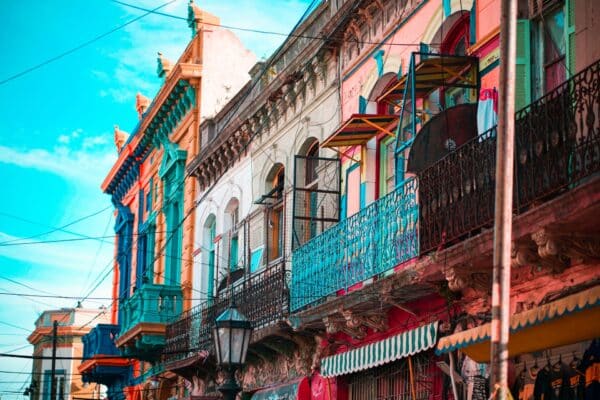 Argentina and the Dominican Republic will inform the next virtual seminar on Long-Term Energy Scenarios (LTES) by UN ECLAC, IRENA,…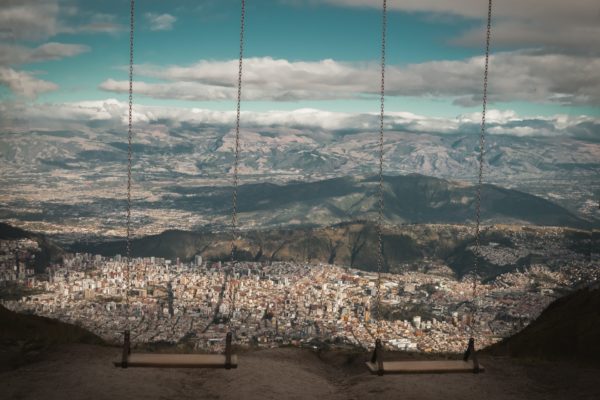 Country presentations from Uruguay and Ecuador were the focus of the third Long-Term Energy Scenario Virtual Seminar for Latin America…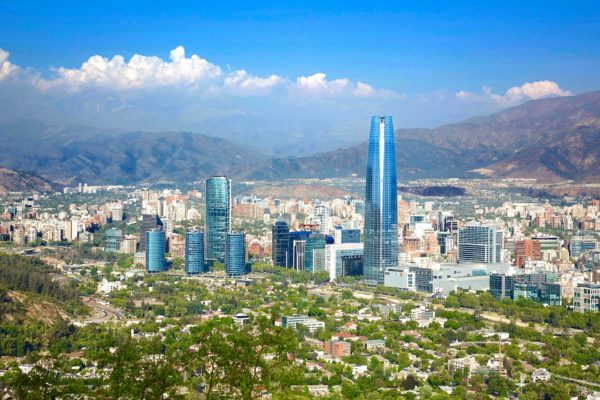 Insightful lessons learnt from Chile and El Salvador will inform the next virtual seminar on Long-Term Energy Scenarios (LTES) by…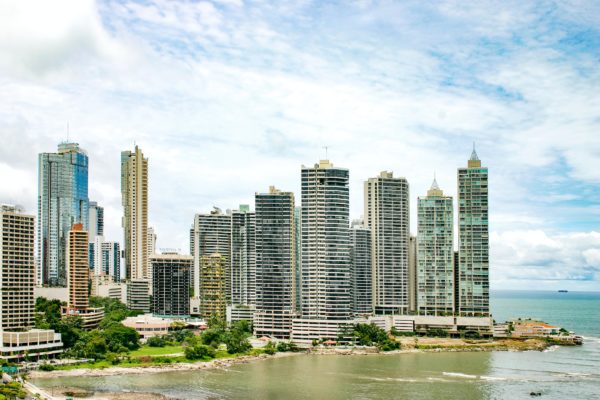 On 17 February, best practices from Costa-Rica and Panama came together in the second seminar on Long-Term Energy Scenarios in…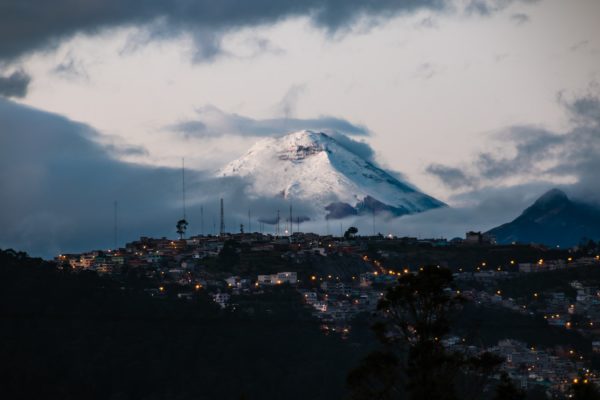 Energy scenario experts form Ecuador and Uruguay will share best practices from their countries in the next virtual seminar on…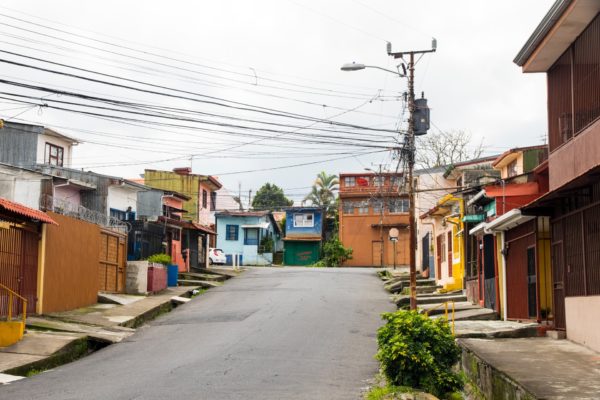 Public stakeholders from Costa-Rica and Panama will share success factors of their countries' energy planning. Together with UN ECLAC and…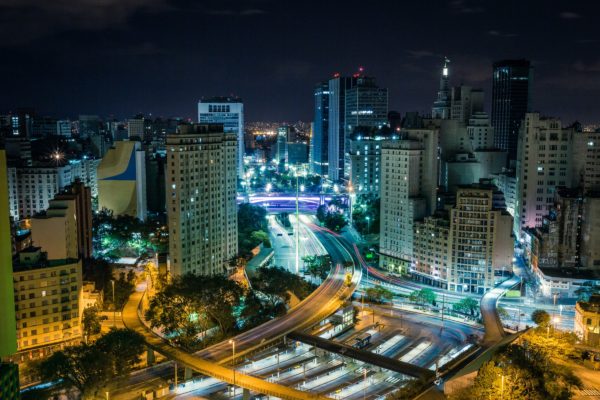 Brazil and Colombia, both considered success stories in the development of energy scenarios, were the first countries featured in the…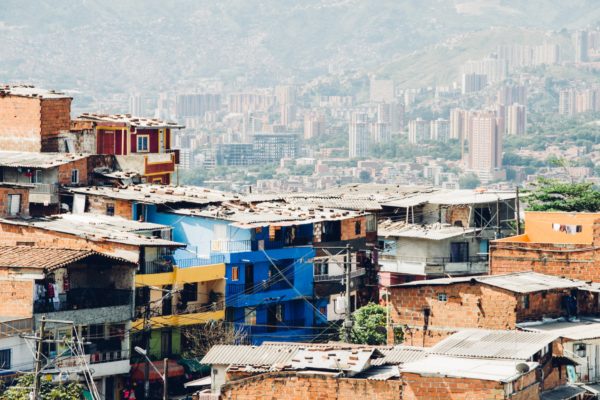 Together with UN ECLAC and IRENA, GET.transform offers a new series of virtual seminars on Long-Term Energy Scenarios (LTES) for…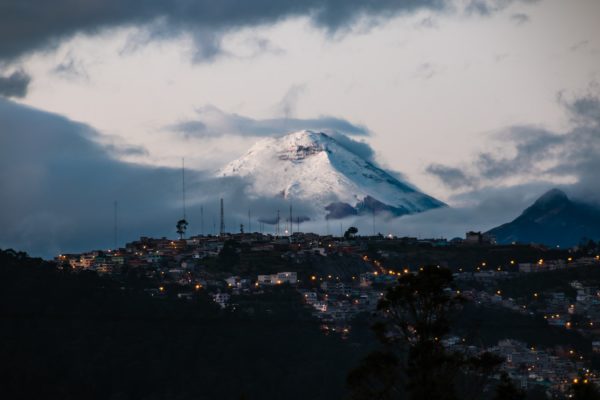 The relevance of energy planning in the context of a green recovery post-COVID19 was highlighted and discussed at the 5th…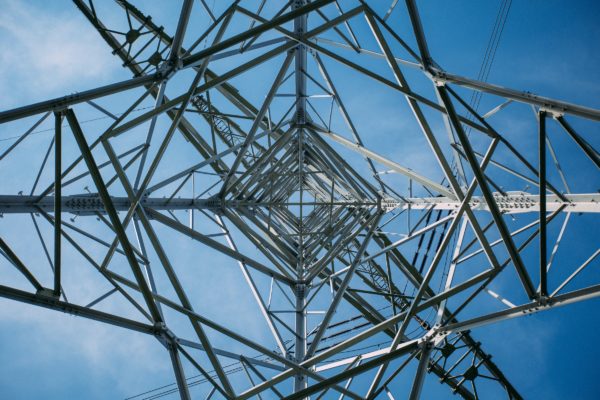 The Fifth Regional Technical Forum of Energy Planners (FORO), coordinated by UN ECLAC and GET.transform, will be hosted virtually on…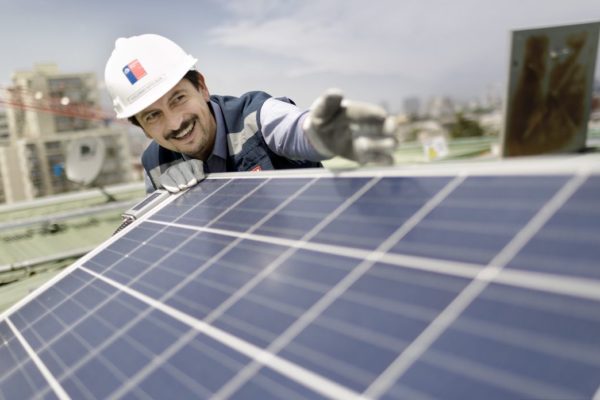 GET.transform is currently assessing operational and energy planning definitions for eight selected countries in Latin America and the Caribbean (LAC).…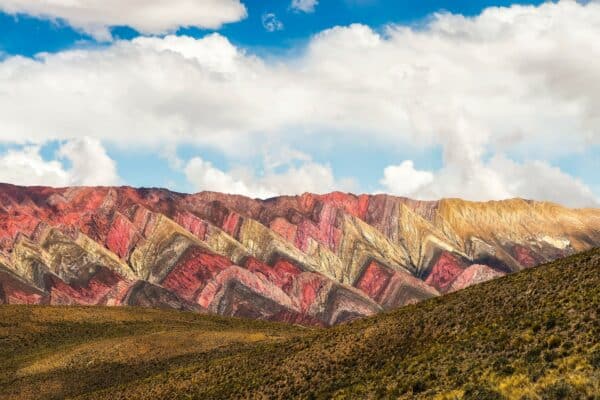 Key factors for successfully rolling-out distributed generation were discussed at the "First Technical Dialogue in the Framework of the Regional…