Eswatini
Catalysing energy investments and power sector reform
Eswatini is building capacity for its energy transformation – both on the level of its energy sector staff and with a view to creating enabling conditions for increased clean energy investment. GET.transform is among the country's chosen partners in advancing this sector transformation.
Working with the Ministry of Natural Resources and Energy (MNRE), the Eswatini Energy Regulatory Authority (ESERA), and the Eswatini Electricity Company (EEC), GET.transform assists in enhancing the policy and regulatory landscape. This entails expert trainings, studies and dedicated actions across the areas of on- and off-grid regulation, renewable energy grid integration, and long-term energy planning.
The initial focus will lie on updating of the Eswatini short term generation expansion plan, the review and updating of the grid codes of Eswatini, and capacity building support to the SSEG (Small Scale Embedded Generation) workgroup.
For energy regulation to unfold its full conducive potential, it needs to be informed by the demands and latest insights tied to technology, market and socio-economic development. This is why GET.transform is delighted to deliver its support in close collaboration with further partners like the EU Delegation to Eswatini and GET.invest. The European programme GET.invest assists the partner country in developing a private sector project pipeline to mobilise investment into renewable energy.
GET.transform and GET.invest tailor their global expertise and offerings to the local requirements in Eswatini. With this holistic approach of supporting both the public and the private sector, the programmes contribute to developing truly viable energy sector solutions in Eswatini.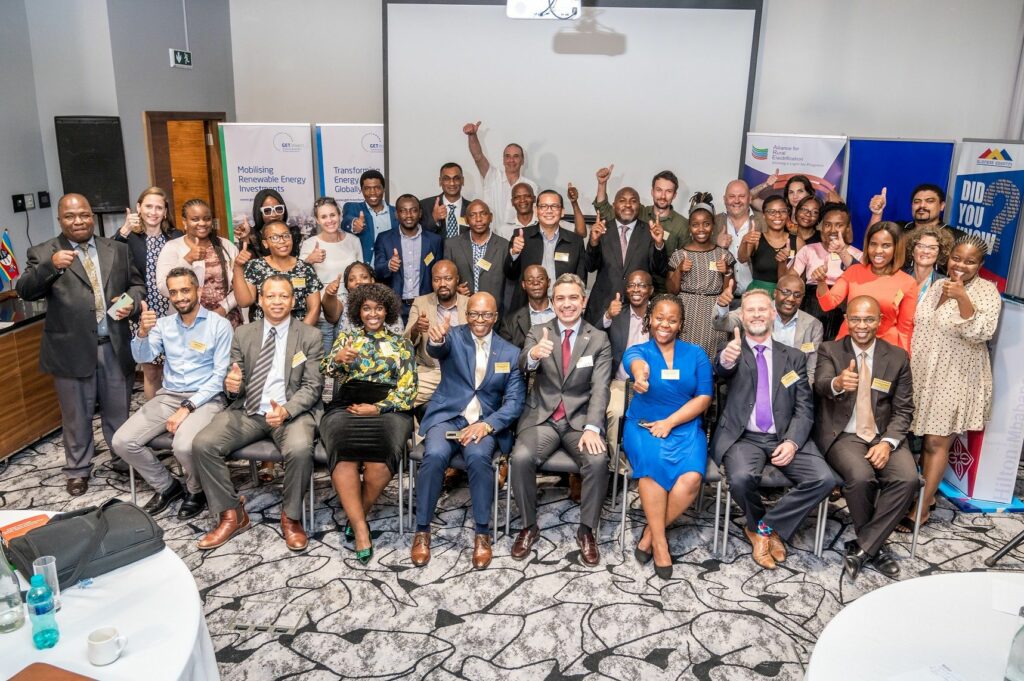 The Alliance for Rural Electrification (ARE), Business Eswatini (BE) and the Renewable Energy Association of Eswatini (REAESWA) organised the EU Green Power…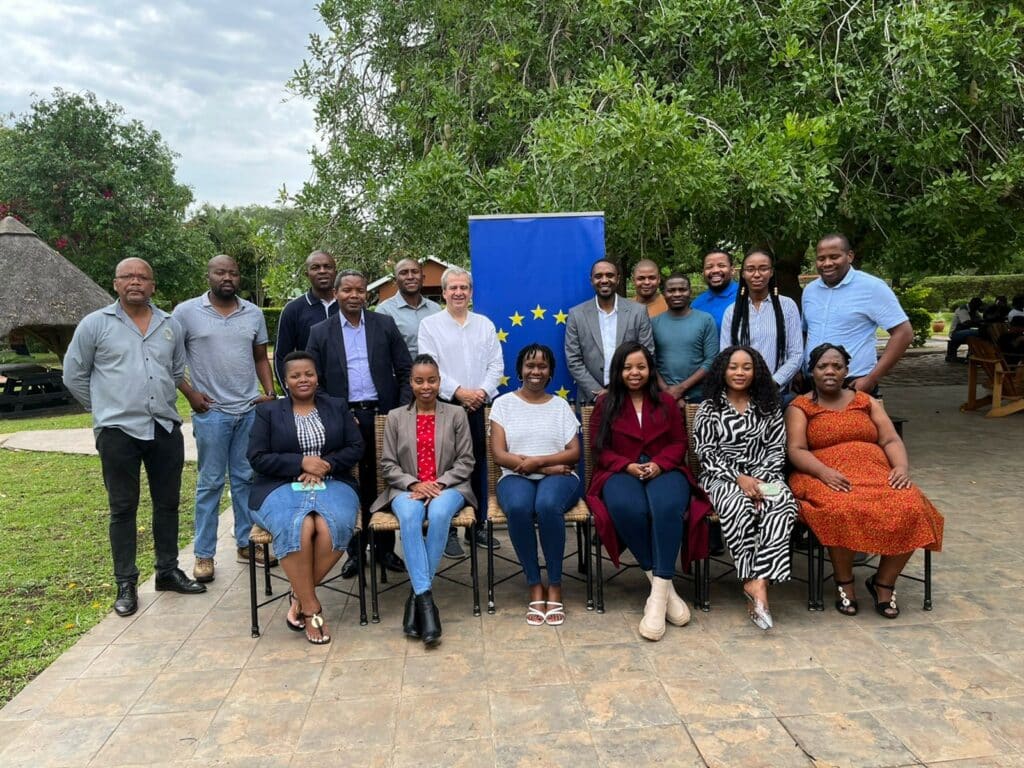 Eswatini is building capacity for its energy sector transformation. Earlier this month, management staff from the Ministry of Natural Resources…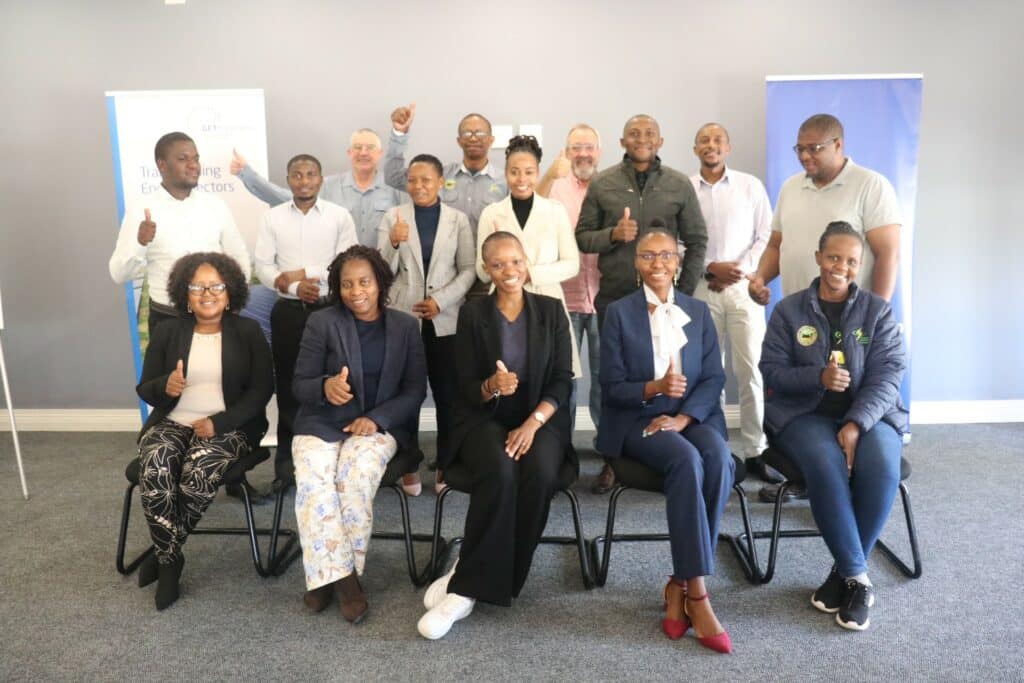 Public and private electricity supply industry stakeholders came together for a capacity building workshop in Mbabane, Eswatini. The Eswatini Energy…