Mozambique recognises off-grid energy systems as a critical lever for achieving universal energy access by 2030. Private sector investment will be key to realise the country's rural electrification targets and Mozambique is introducing new regulations to enhance private participation in the national off-grid market.
Working in partnership with the Ministry of Mineral Resources and Energy (MIREME) and the Energy Regulatory Authority of Mozambique (ARENE), GET.transform was able to contribute to the review of the electricity law and the development of new regulations. In particular, GET.transform provided technical assistance in the preparation of the general off-grid regulation, specific sub-regulations covering topics such as grid arrival and the design of the mini-grid tariff tool.
ARENE, which was established in 2017, has collaborated with GET.transform on institutional advice, regulatory support, and capacity development. GET.transform works with the regulator and other key energy sector agencies to ensure an enabling framework that can process projects, and de-risk the substantial investments expected to flow into the energy access space.
Drawing on best regulatory practices identified in working with other African countries, GET.transform is currently assisting ARENE in setting up the national integrated tender mechanism for awarding mini-grid projects. With effective regulation as the backbone of successful energy sectors, Mozambique is able to make significant headway toward increased access to modern and sustainable electricity in rural areas.
GET.transform's support in the country equally entails on-grid regulation and market development. Together with GET.invest, GET.transform assists sector stakeholders in gauging and possibly activating the potential for distributed generation that the new electricity law has unlocked for Mozambique.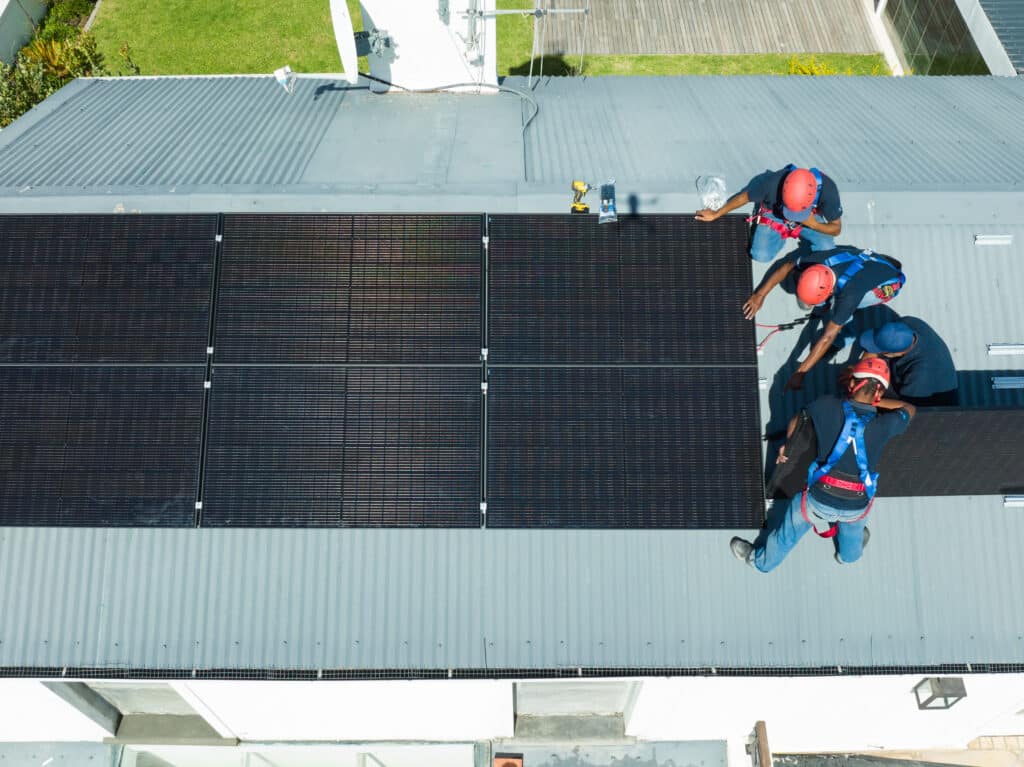 Mozambique has released a new set of regulations for scaling access to off-grid energy. The government published the regulations this…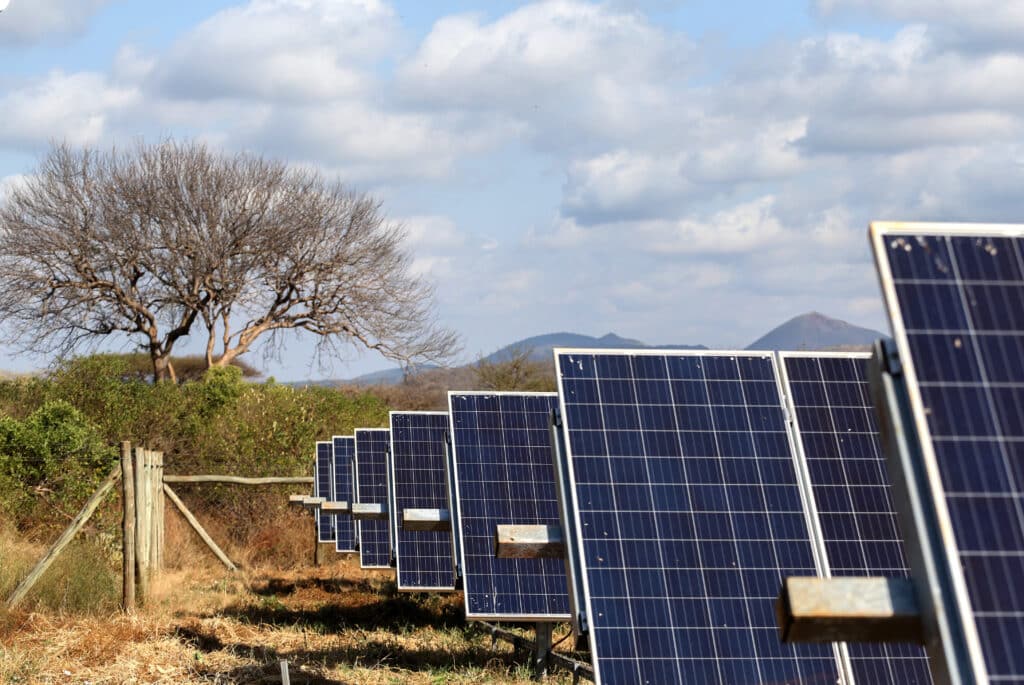 The Government of Mozambique has announced the approval of the country's first complete Regulatory Framework for Off-Grid Energy Access. Mozambique…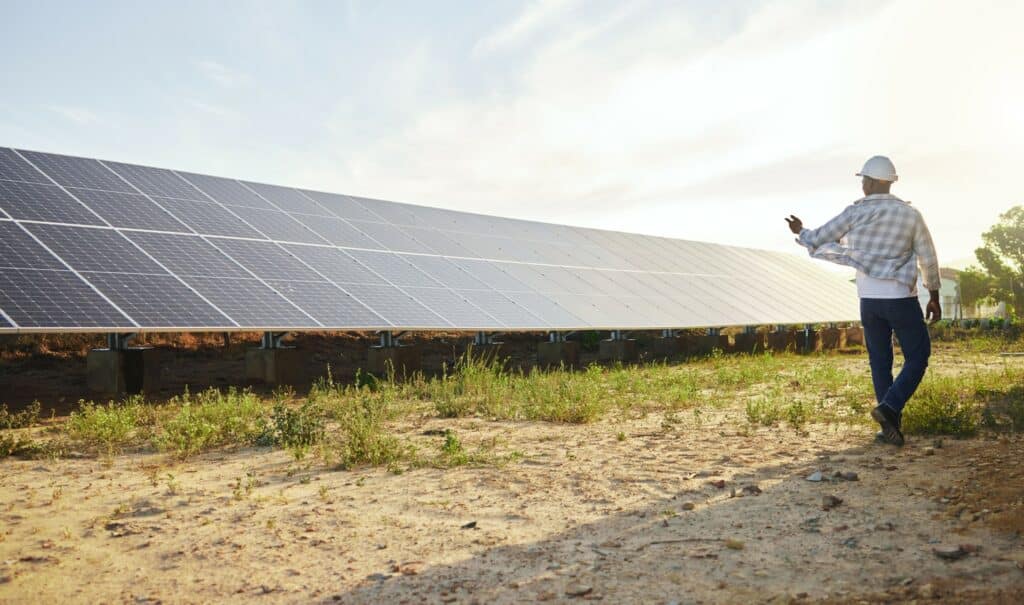 The Mozambican Energy Regulatory Authority (ARENE) has extended the partnership with GET.transform on the development of off-grid regulatory instruments. Previously,…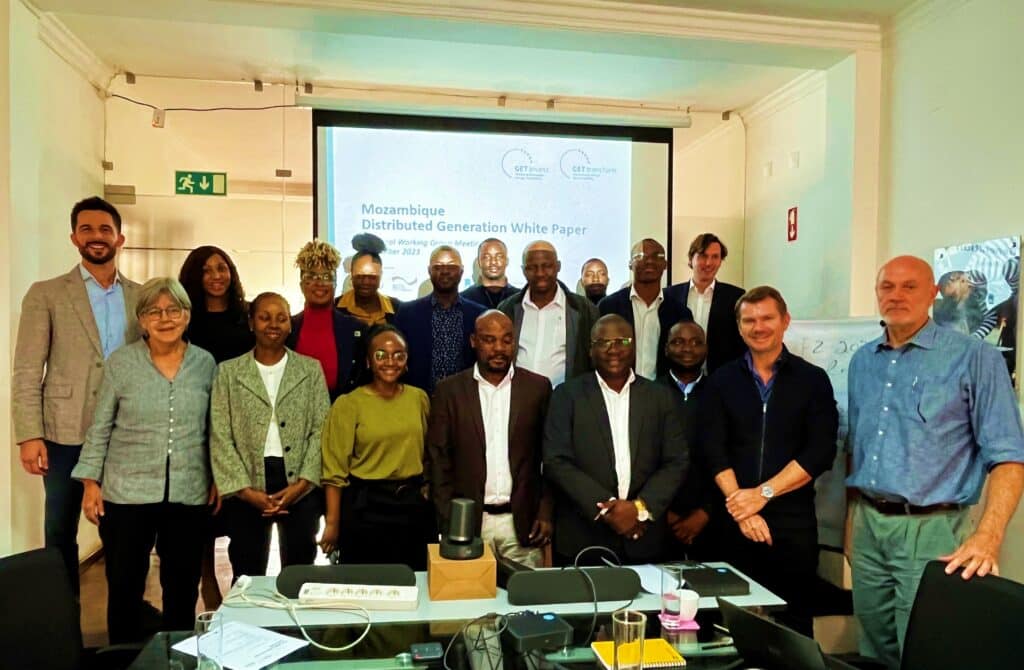 Mid-November saw the inaugural meeting of the national technical working group on Distributed Generation (DG) in Maputo, Mozambique. The event,…