Lesotho
Advancing the green and sustainable energy transition in Lesotho
Lesotho has made significant progress in increasing electricity access over the past decade. While managing to triple its energy access rate by 2020, Lesotho still has one of the lowest access rates in the region. There is a stark urban-rural divide, with 34.9% of rural households having access to grid electricity, compared to 77.7% in urban areas.
The country's current electricity generation capacity equals 72 MW. To cater to the peak demand of 160 MW, a large share of Lesotho's electricity is therefore being imported from South Africa and Mozambique. At the same time, Lesotho has a great potential for renewable energy generation, with abundant natural resources for wind, solar and hydropower. Recognising the potential, the government of Lesotho has set the national target of increasing the use of renewable energy sources to 200 MW by 2025.
GET.transform is proud to partner with Lesotho in addressing related power sector transformation challenges. In partnership with the Ministry of Energy, the Department of Energy and further key actors of Lesotho's energy sector, GET.transform will advise on regulation for both on-grid and off-grid energy systems. The programme will also support market design considerations related to power purchase agreements (PPAs), licensing, and the integration of renewable energy into the grid.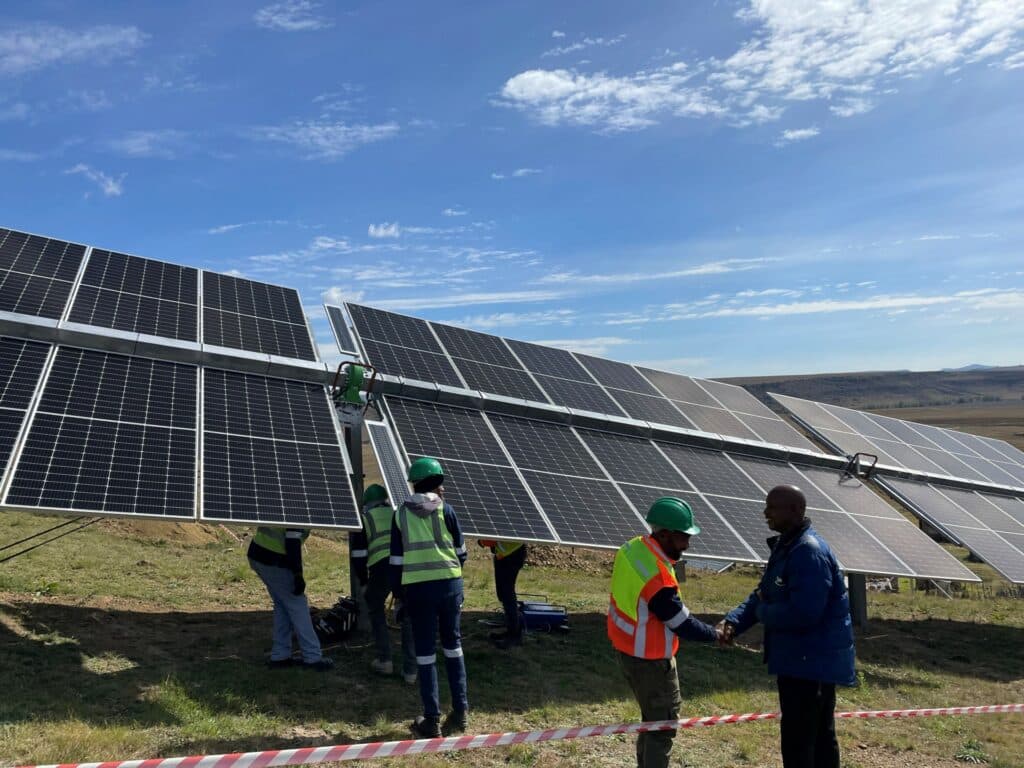 Lesotho is advancing its energy sector cooperation with GET.transform and the European Union through a new programme called Renewable Lesotho. The…