Grid Integration of Renewable Energy
Preparing frameworks and systems for higher shares of sustainable energy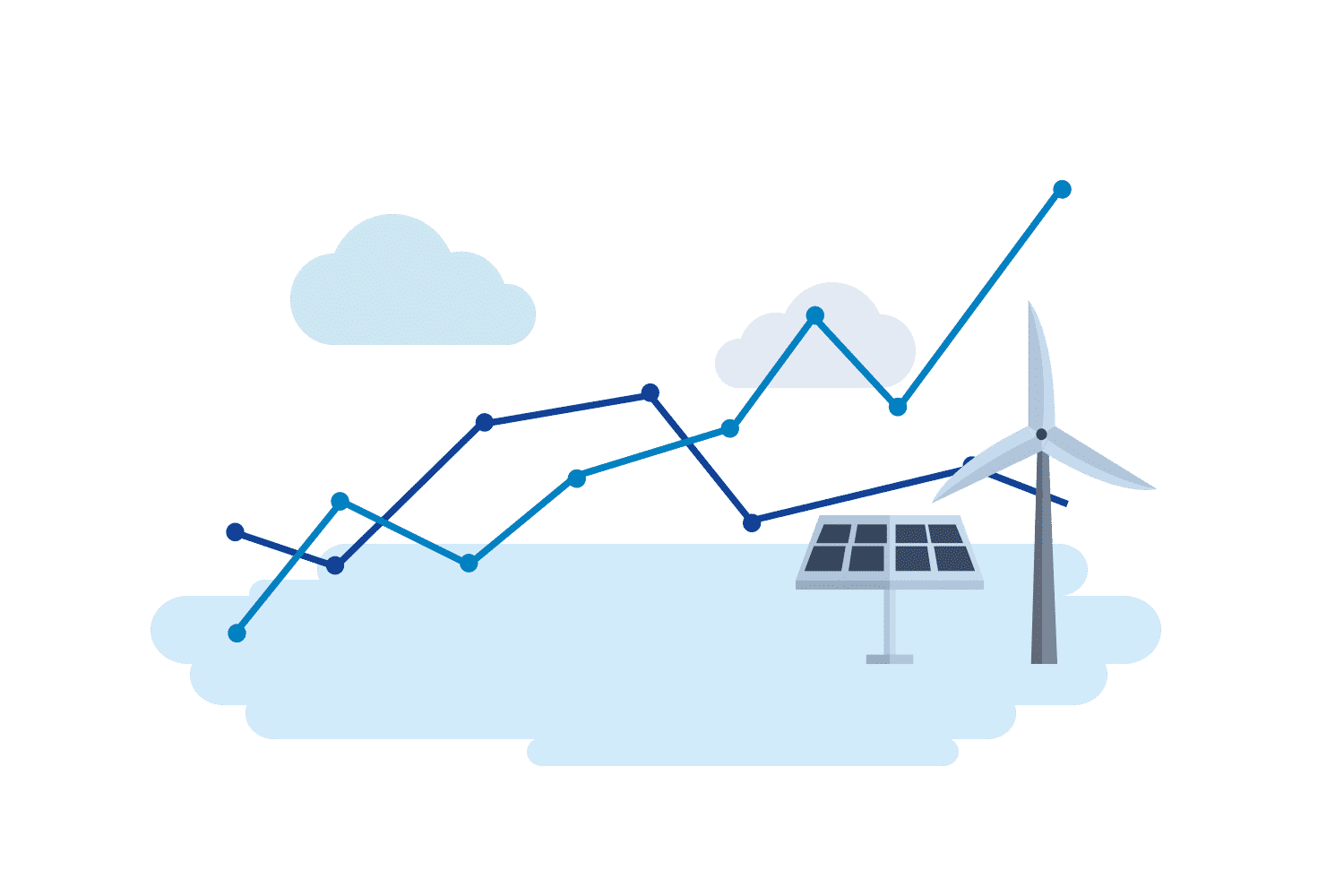 Introducing higher shares of renewable energy into power systems is essential for tackling the twin challenges of meeting a growing electricity demand while fully decarbonising the energy system. Yet the variable nature of renewable energy sources, like solar PV or wind, calls for transformational changes to both the regulatory framework as well as the technical set-up of power systems.
For power systems to maintain their system stability and reliability at all times, they need a higher degree of flexibility to cope with the variable renewable energy flows. Next to advances in batteries and further technological solutions, the electrification of other sectors like transport or industry opens up new opportunities. Transformational solutions are required to enable new actors and roles in the system, e.g. with regards to storing, generating or trading energy.
GET.transform supports high-impact regions or countries to integrate renewable energy sources efficiently into the grid. The programme provides the analytical work to establish a sound base for tying national processes to the technical implementation needs at hand. GET.transform delivers agile advisory services to advance the integration of renewables on an operational and long-term system planning level.
GET.transform supports countries in opening their frameworks to new system actors, assists with market design, optimised regulation and technical standards. Through development of knowledge products, dialogue and exchange formats, GET.transform also strengthens the technical capacity for the successful integration of renewable energy sources into the grid.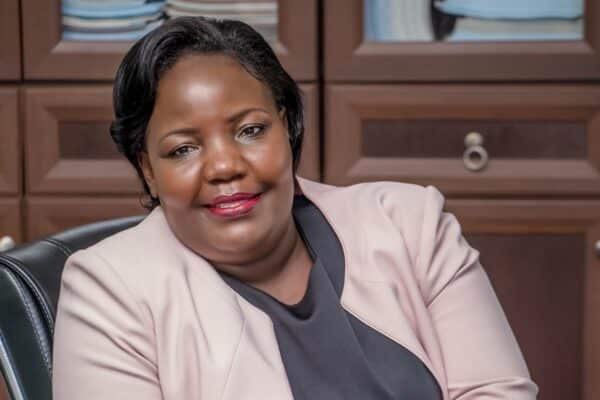 GET.transform supports the Ugandan Electricity Regulatory Authority (ERA) in developing frameworks for isolated grid systems. Enabling financial viability and investment…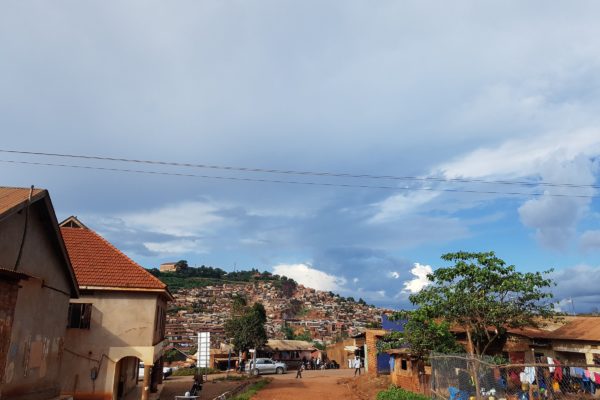 Uganda has been named the top performing country in the Electricity Regulatory Index (ERI) for Africa 2020 by the African…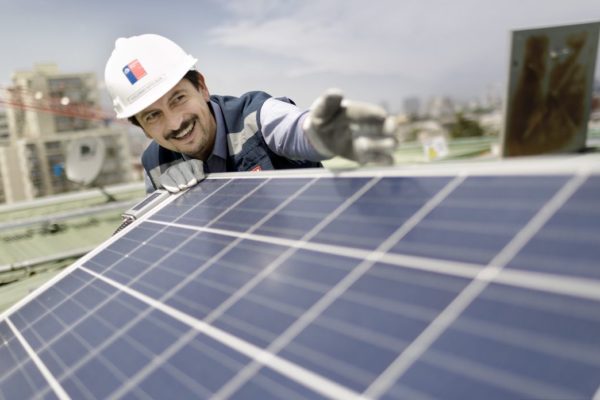 GET.transform is currently assessing operational and energy planning definitions for eight selected countries in Latin America and the Caribbean (LAC).…