Decentralised Renewable Energy Solutions
Strengthening frameworks for renewable energy access in rural areas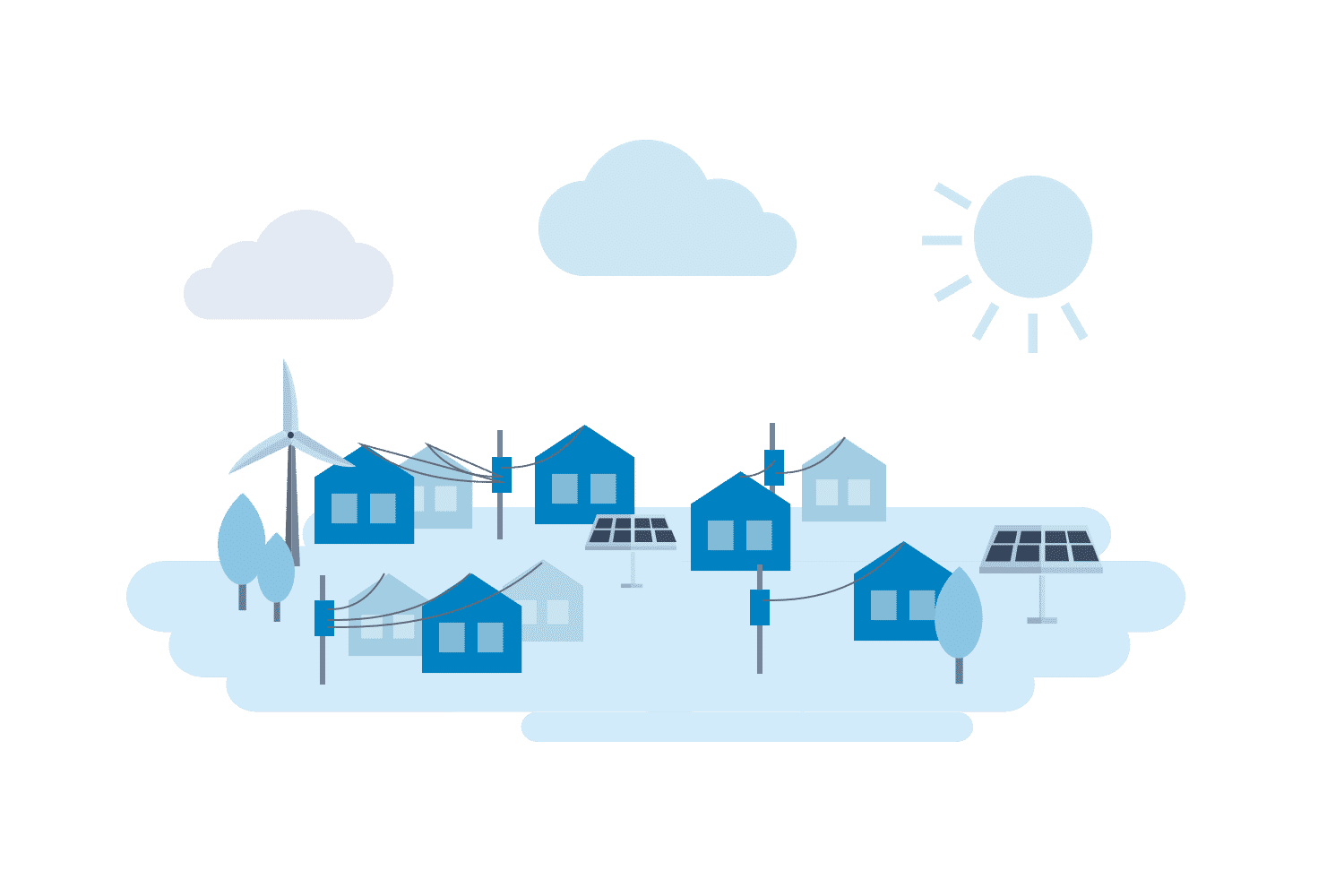 Expansion of the national electricity grids alone has not fully realised Sustainable Development Goal 7, universal access to affordable and sustainable energy for all. In order to electrify the massive populations in rural and remote areas disproportionately affected by poverty, low-cost decentralised renewable energy solutions are in high demand.
Making use of innovative solutions also calls for innovative frameworks. Traditional policies designed for centrally-steered, large-scale power projects and large-ticket financing instruments are not fully conducive to these modern innovations in technology. GET.transform supports high-impact countries and regions in developing instruments for scaling up decentralised renewable energy investments.
Working with energy ministries and regulators on frameworks, tariffs, licensing and permitting as well as identifying viable project sites, GET.transform enables the piloting, investment and scaling up of off-grid renewable energy access solutions.
With a particular focus on Africa and the off-grid/mini-grid sector, the programme analyses and develops solutions for implementation issues from a policy and infrastructure perspective.
Standing alongside both the public and private sector, GET.transform assists stakeholders in shaping their strategies and building trust as the groundwork for developing new funds and initiatives. By streamlining administrative processes, GET.transform helps to strengthen institutional roles and instruments that enable a new level of cooperation. Providing security for the sustainability of business models will help unlock private sector investments while governments establish sound frameworks for reaching their energy and climate goals.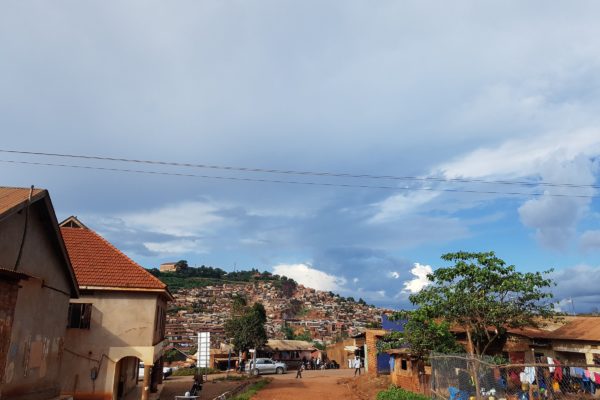 Uganda has been named the top performing country in the Electricity Regulatory Index (ERI) for Africa 2020 by the African…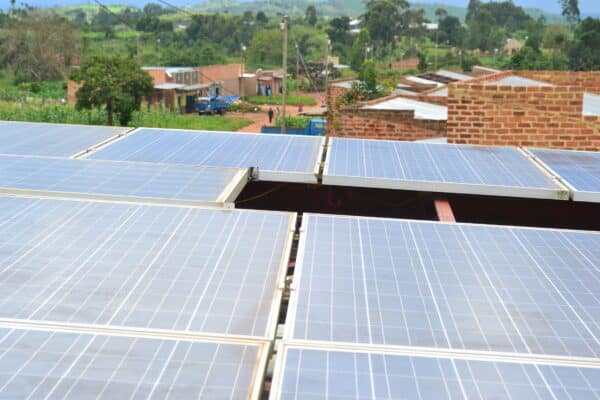 Achieving the energy transformation begins with the identification of realistic approaches. GET.transform is working with governments, companies and industry experts…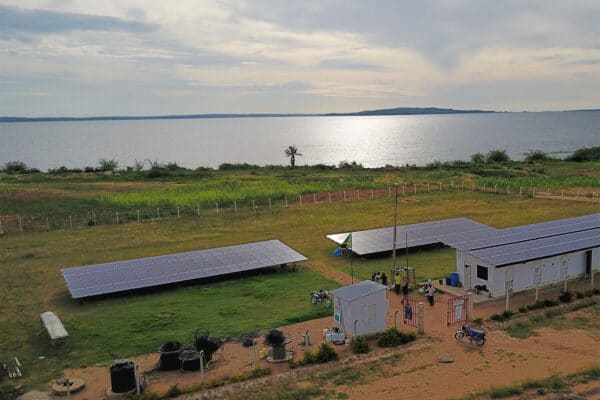 Building on 15 years of support in mini-grid development, GET.transform on behalf of GIZ has developed new guidance on creating…